Feeling Lucky?
Step 1: Fill out the form below for a chance to win!
Step 2: Spin!
You can spin the wheel only once.
Same email must be used when ordering.
Step 3: Submit to get your results!
Please press the submit button, and if you've won, we'll send you an email with your reward.
made by the earth,
for the earth.
roots to roots.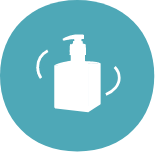 reusable & recyclable packaging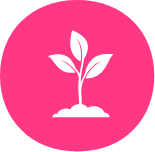 plant-derived ingredients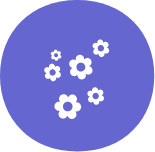 naturally scented with essential oils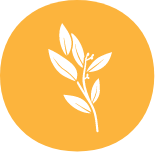 vitamin infused soap
"Comes with wall mount and a usb3c cable for charging which lasts a long time. This is the best soap dispenser I've found so far and I've purchased other cheaper ones that are in trash now.."
Laz
United States
"It's the best product that I have bought for a soap dispenser. Should think about having different colors."
M.F
United States
"I love that this soap dispenser has large capacity. Also love the fact that you can recharge it , instead of using batteries. The dispenser is quieter than the other dispensers I had tried so far."
Feela Loo
United States
"I had to ditch the little clear "bowl" that comes with it. The unit would make a double or triple cycle every time I tried that drip bowl. It runs fine without it."
Bruce Eddy
United States
"Works great, also holes a large amount of liquid soap, it dispenses just the right amount of soap to clean your hands great product."
JB
United States