statement from the founder
I founded this company on one single idea: making sustainability easy, fun, and accessible to all.
It's no secret that single-use plastic waste is a major problem. But we also know that switching to a fully carbon-neutral and zero-waste lifestyle in a heartbeat is not accessible to nor affordable for many people. Many of us are on-the-go and on a budget.
We want to help everyone take small steps towards sustainability. So we're dedicated to tackling the "single" in single-use. Our bottles can be reused, refilled, or simply recycled.
Promoting change on a micro scale eventually translates to macro. Not only do I want to do better for the planet, but I want my product to make you feel good on an individual level too. Our soaps are naturally scented, vitamin-infused, and free of harsh chemicals that cause irritation and dryness. If more people feel good, they can focus on doing good.
I hope you'll join me in taking small steps to a better tomorrow.
Best regards,
Shia Halpern
Founder & CEO, Zyfe
Wash, rinse, plant
The simple process you can follow to reuse your 12oz bottle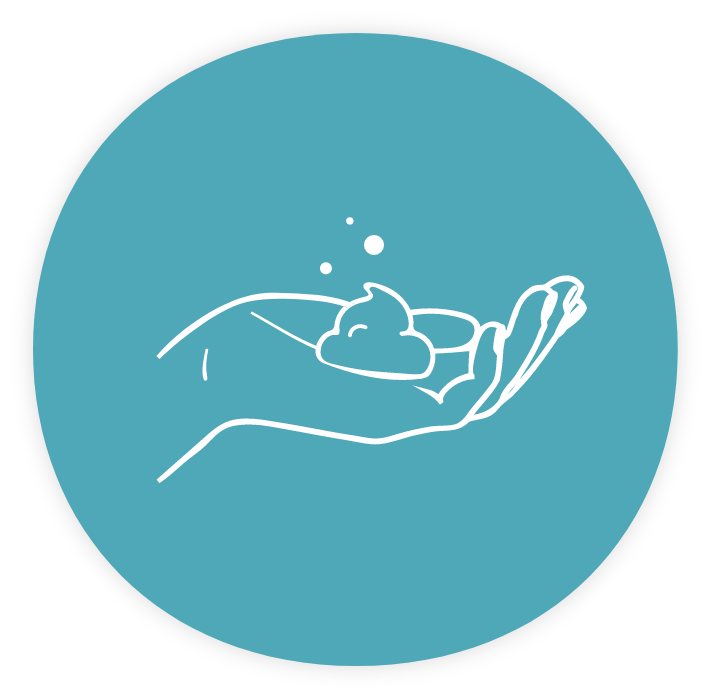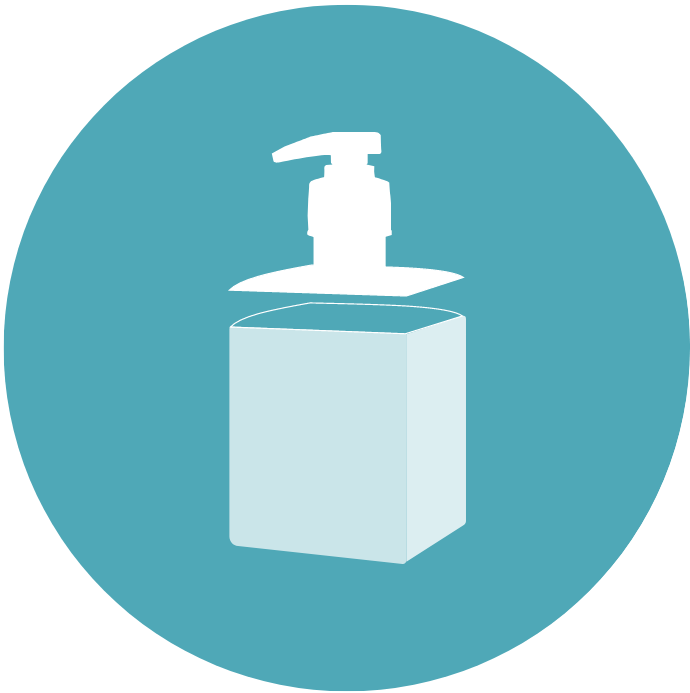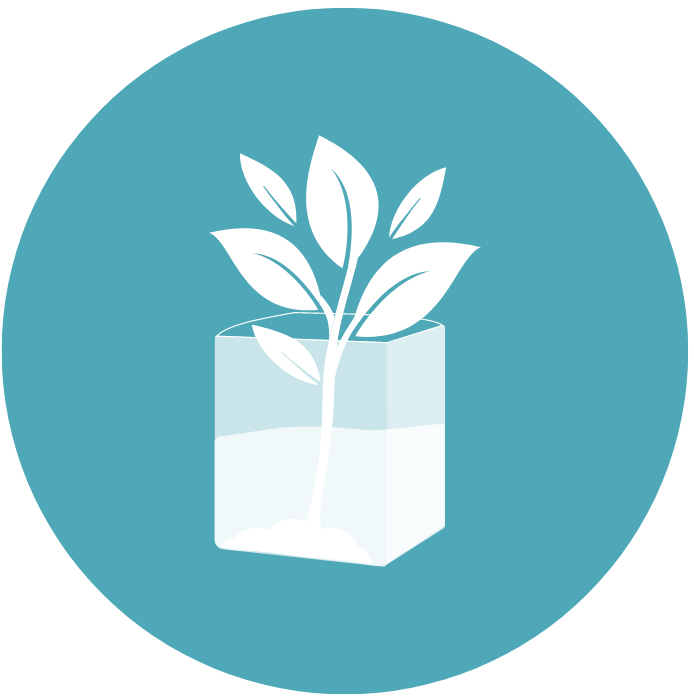 Rinse
out the bottle and remove the top
Plant
a seed into the empty bottle
Reduce & Reuse
While we fully endorse the process of washing, rinsing, and planting as a way to upcycle your dispenser, once you've picked out your favorite scent, you can make life easier for both yourself and the environment by grabbing a 64oz refill bottle. Our refill bottles are made of 80% ocean-bound PCR plastic. Avoid running out of soap as often, and help out the planet.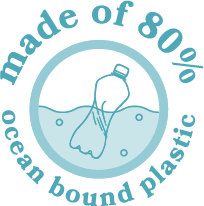 Our Eco Initiatives
We've partnered with the nonprofit organization High Atlas Foundation to plant 1,000 fruit trees in developing communities in Morocco. This venture helps to build sustainable organic agriculture, which provides benefits for the environment and supports Moroccan farming communities.
For every review left on any Zyfe product, we plant a tree.
Learn more about our partnership with the High Atlas Foundation.