we're doing our part & taking back
how we're working to remove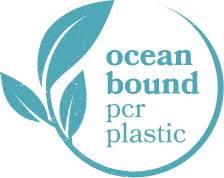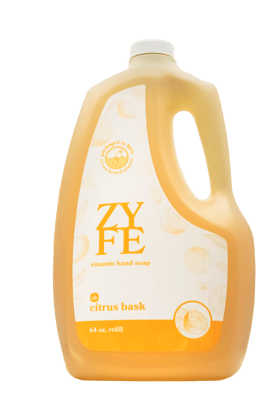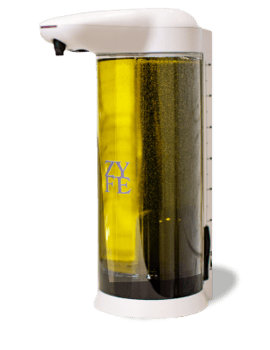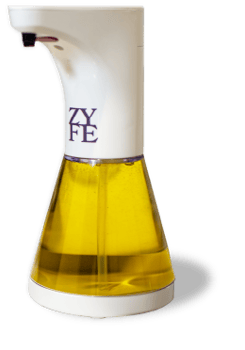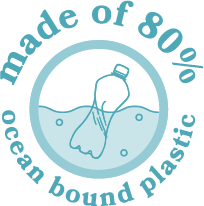 a big part of our approach: using ocean bound PCR plastic
what is PCR plastic and why is it beneficial?
how do we use PCR plastic?
are your soap bottles still recyclable?
what inspired us to use ocean-bound plastic?
More about our dedication to sustainability
We're committed to reducing our carbon footprint through our earth-friendly shipping strategy and use of PCR plastic. Learn more here!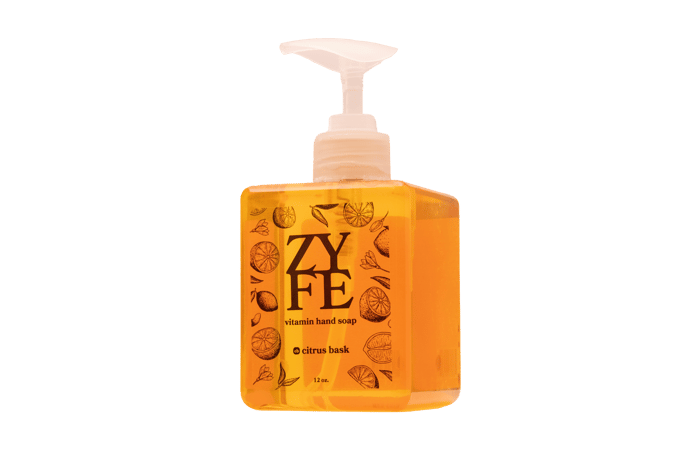 helping build sustainable agriculture
WITH OUR TREE FOR EVERY REVIEW PROGRAM
We've partnered with the High Atlas Foundation (HAF), a UN-certified 501(c)(3) nonprofit dedicated to promoting sustainable development in Morocco. Their mission is to empower communities through initiatives focused on improving access to education, expanding infrastructure, and supporting organic agriculture.
Part of their mission involves planting fruit tree nurseries, which helps to boost the livelihoods of the farming families that live in these communities, as well as build productive partnerships between the people and their government. For every review left on a Zyfe product, HAF plants a fruit tree in a community that will benefit from it.
Learn more about the High Atlas Foundation below.