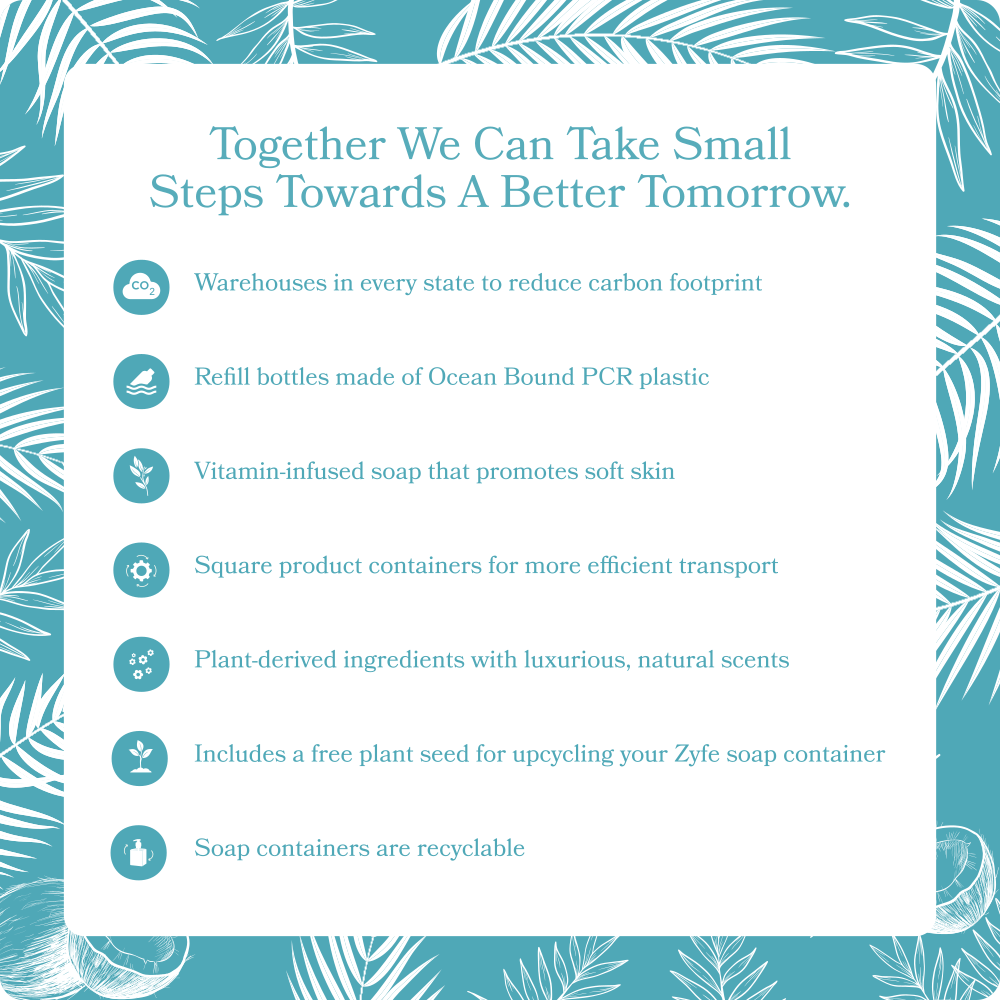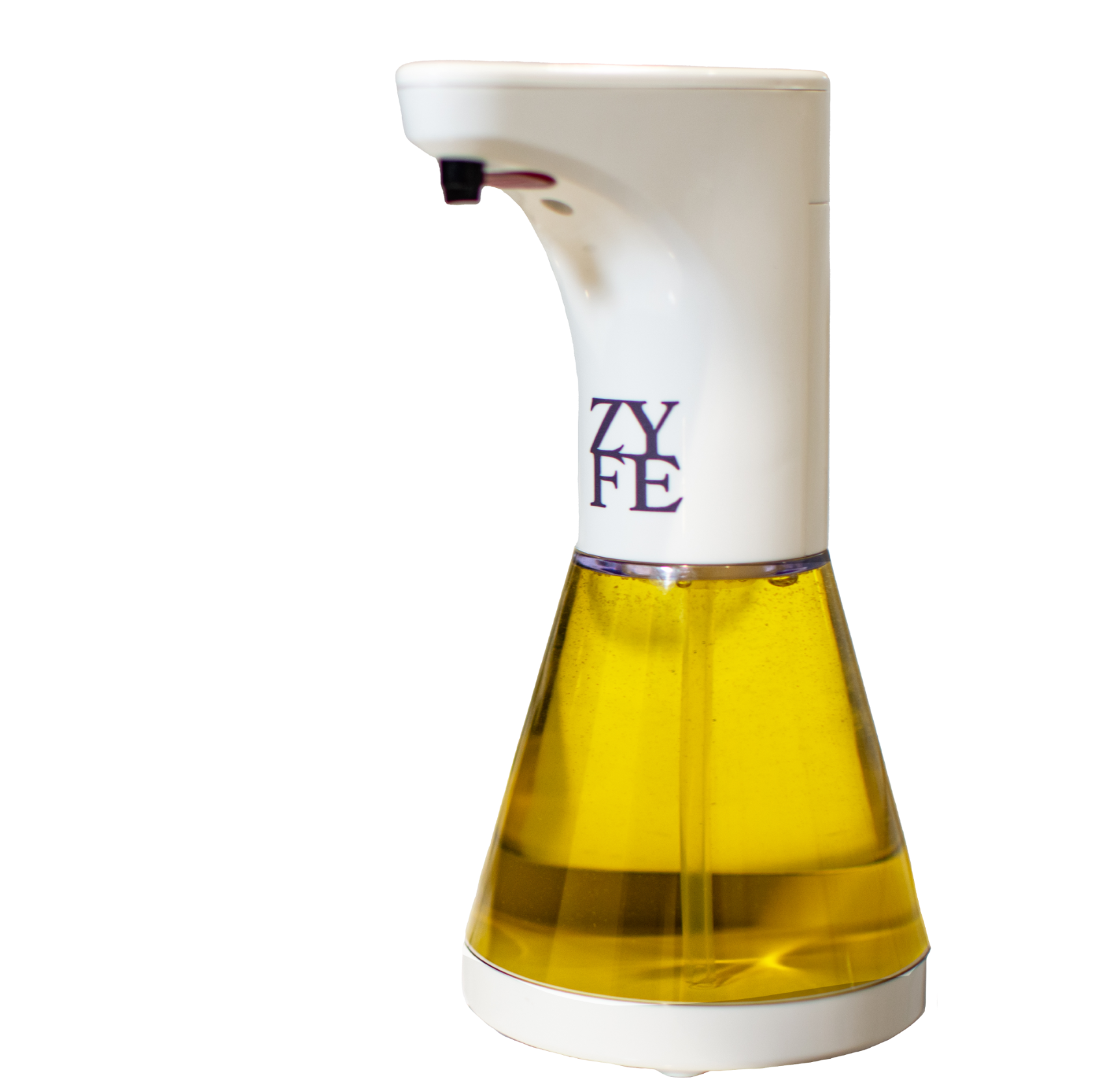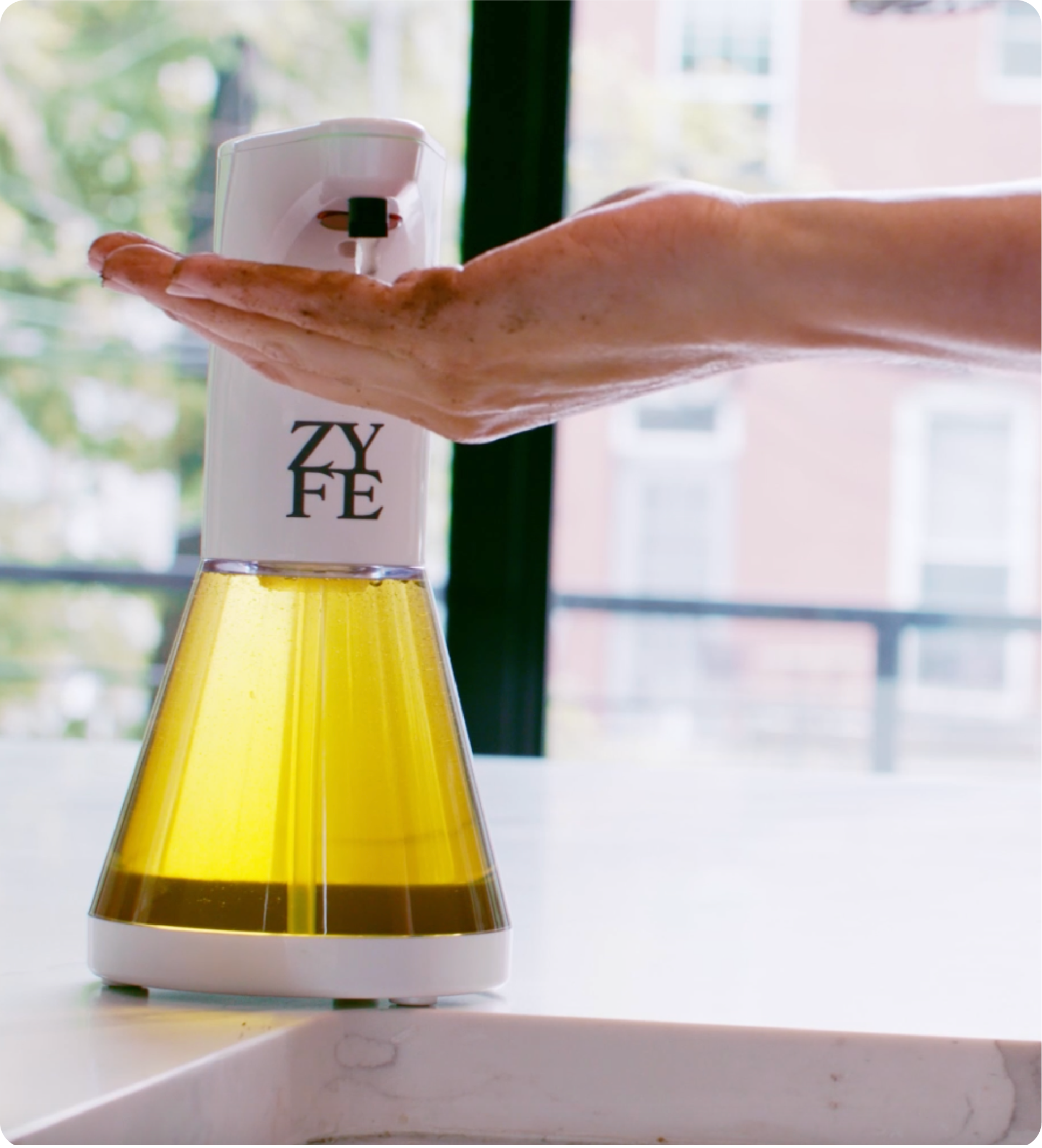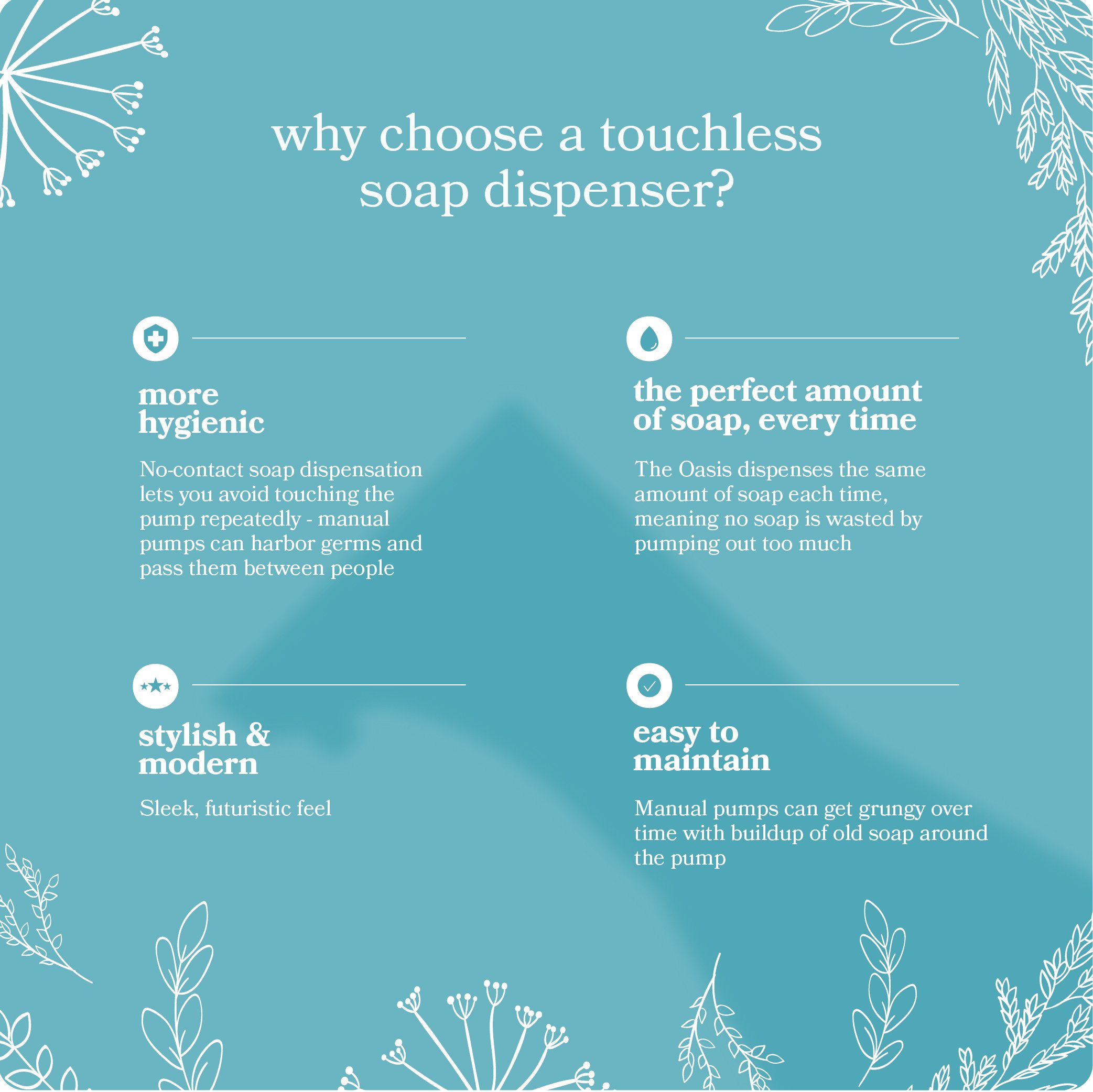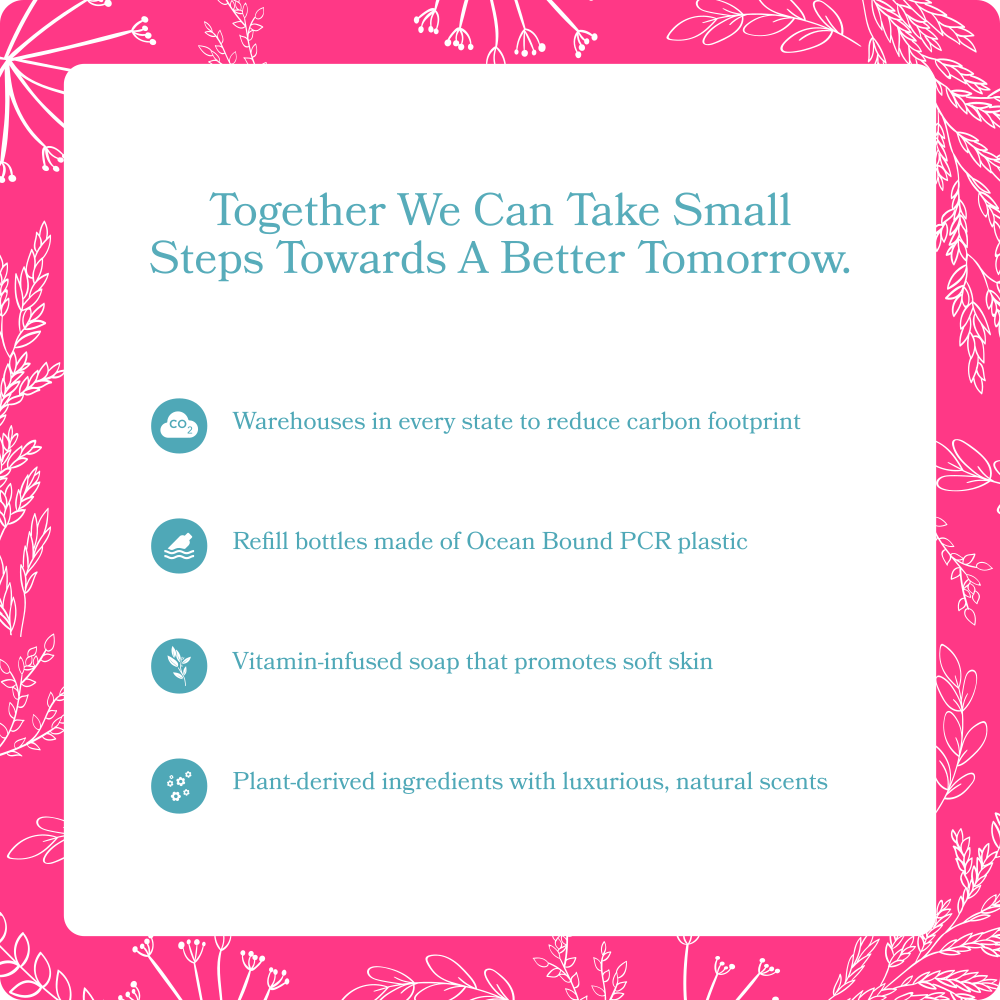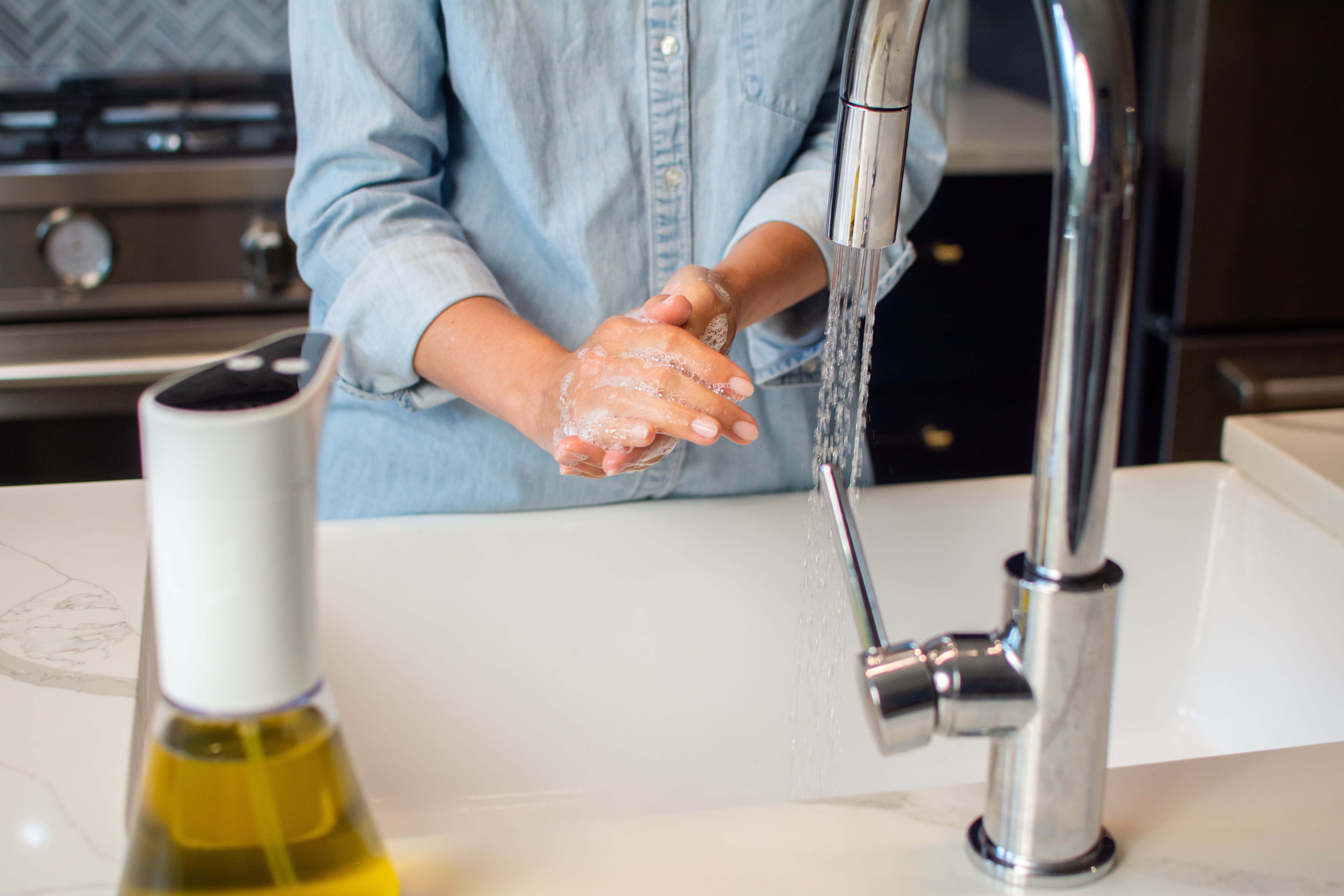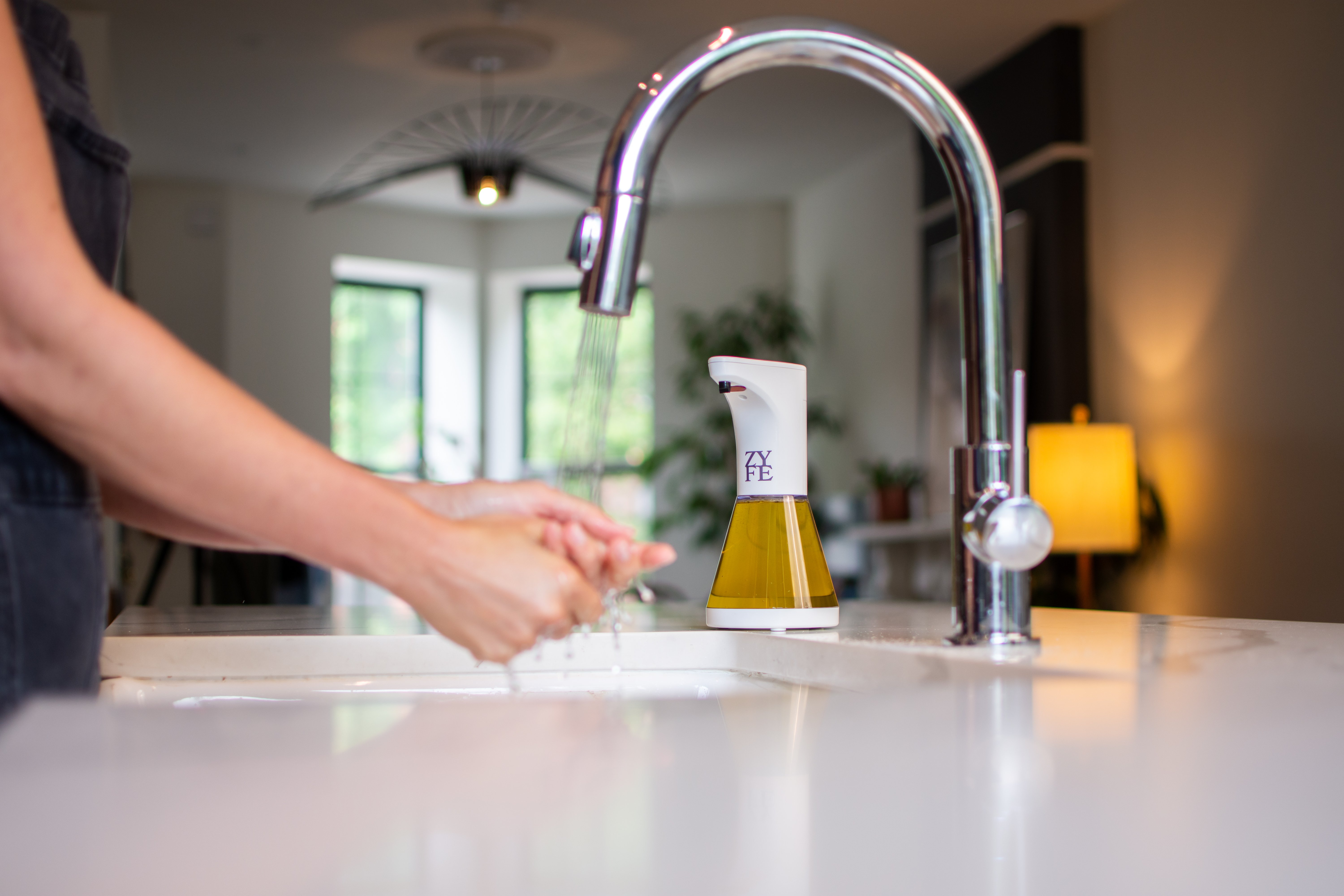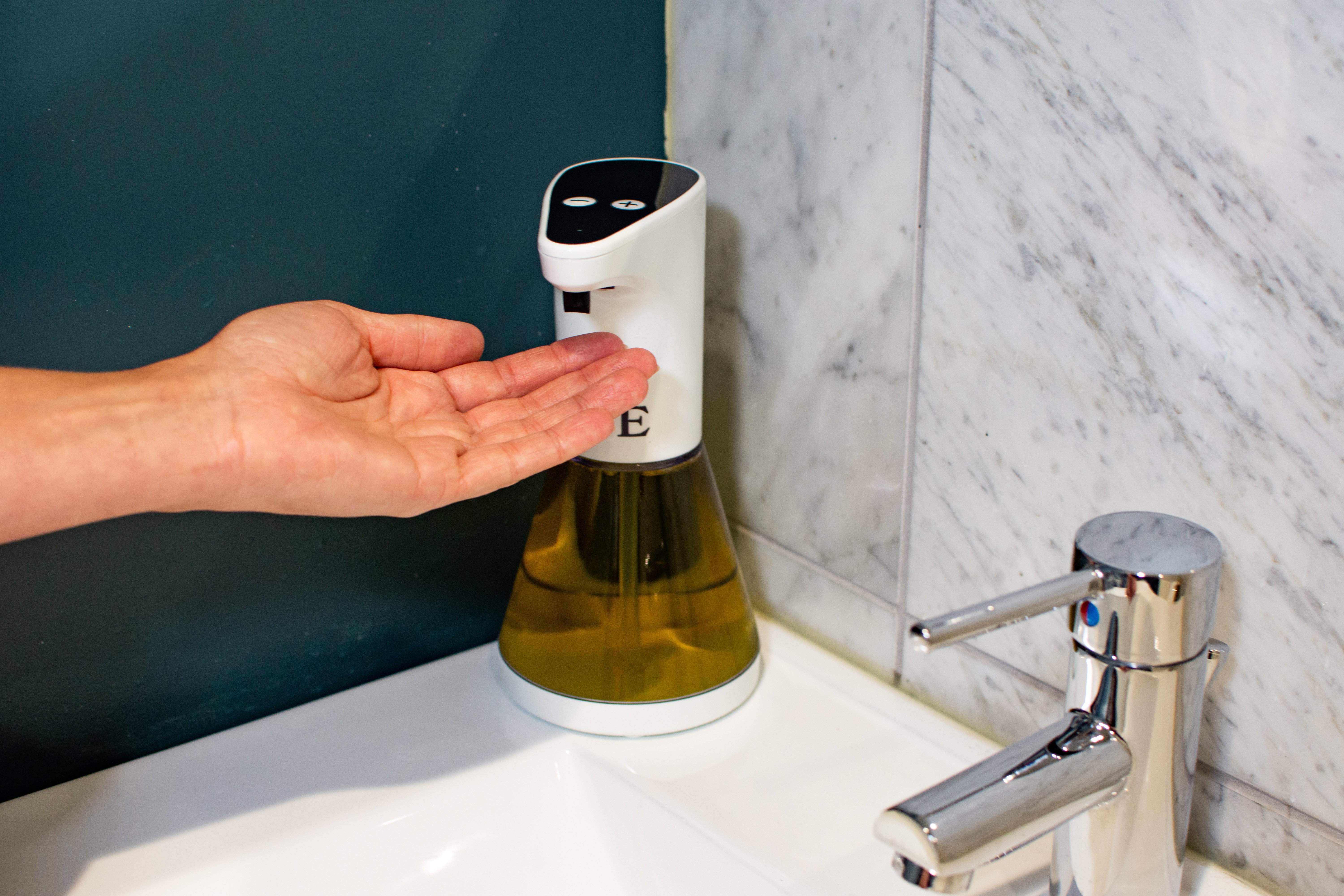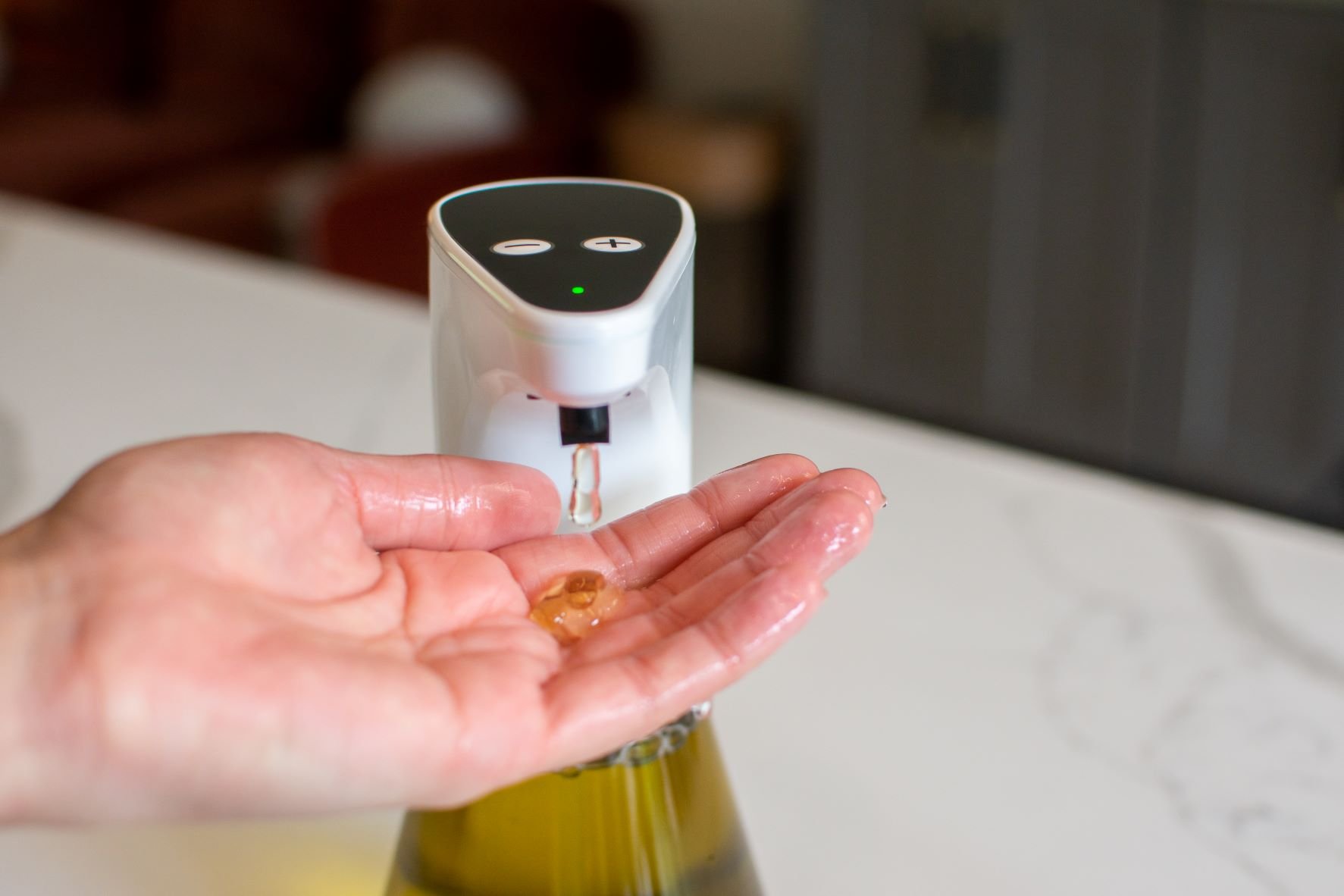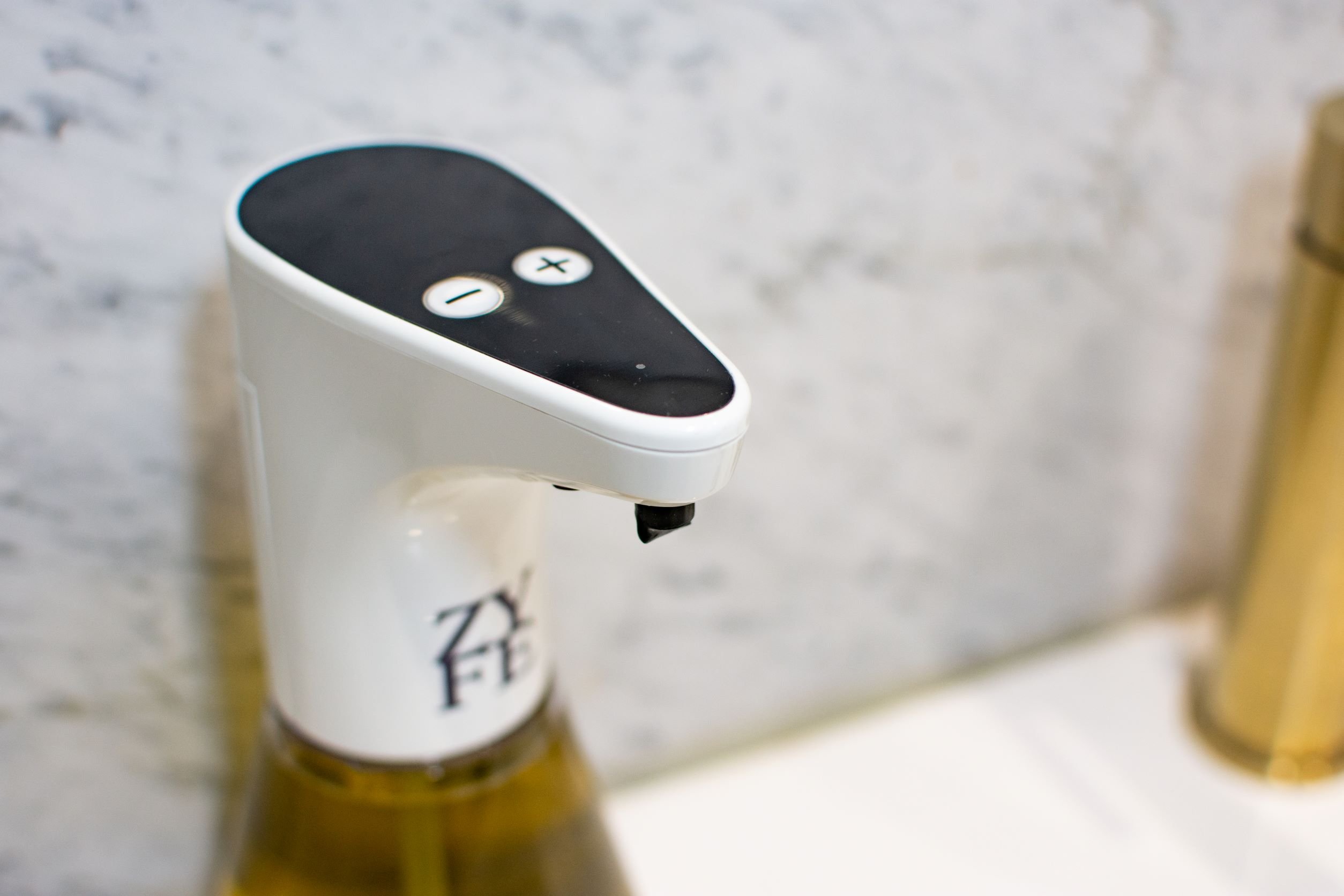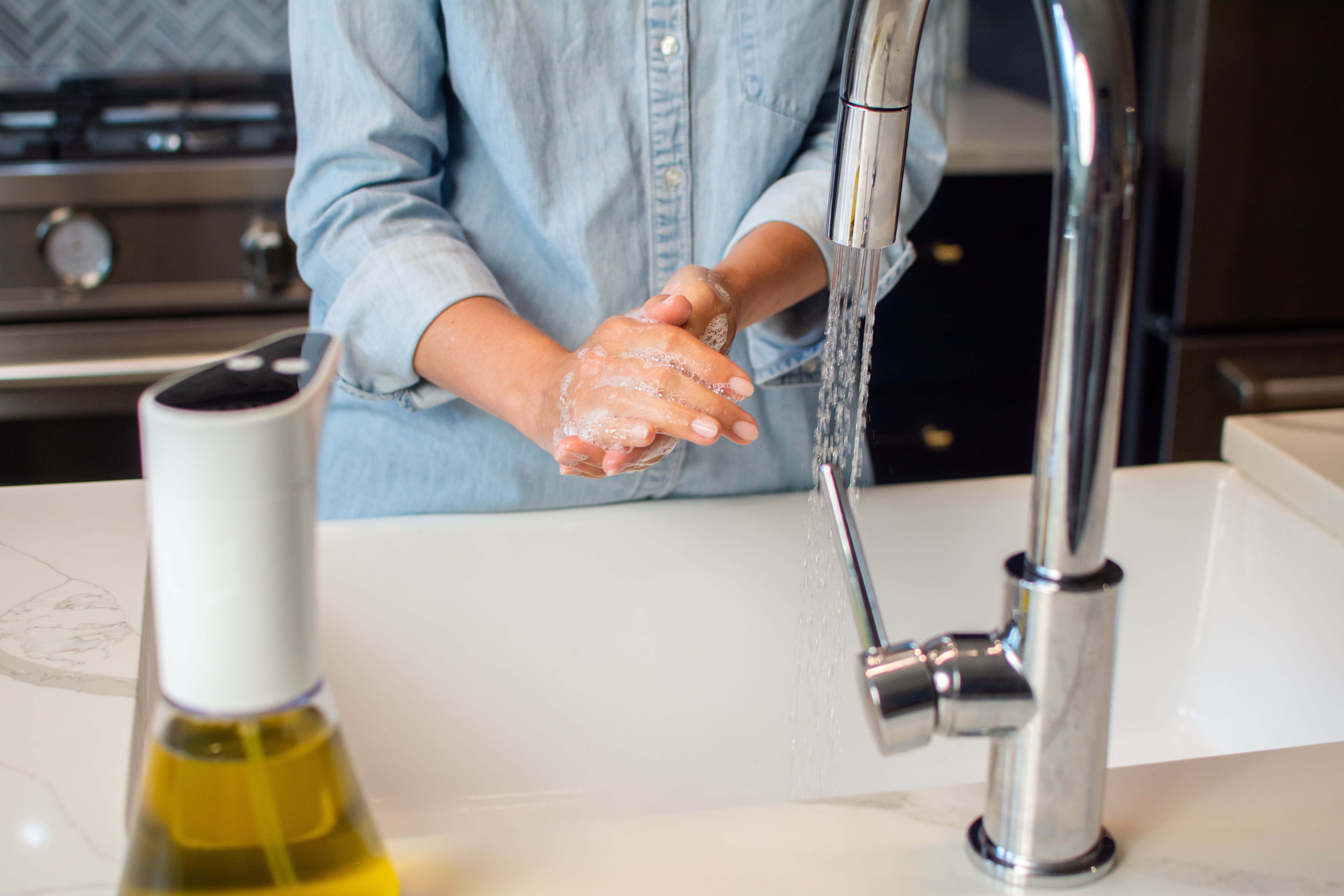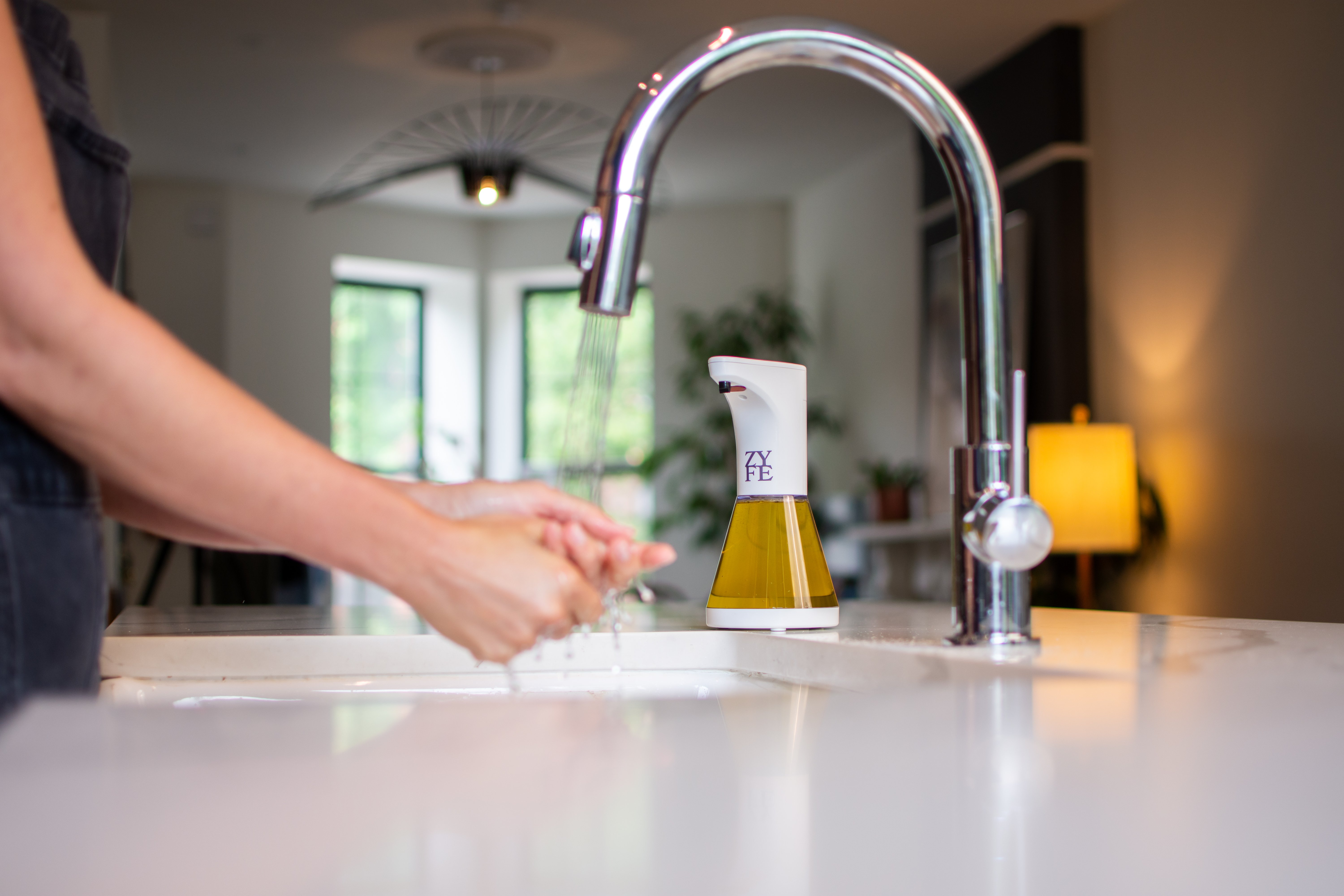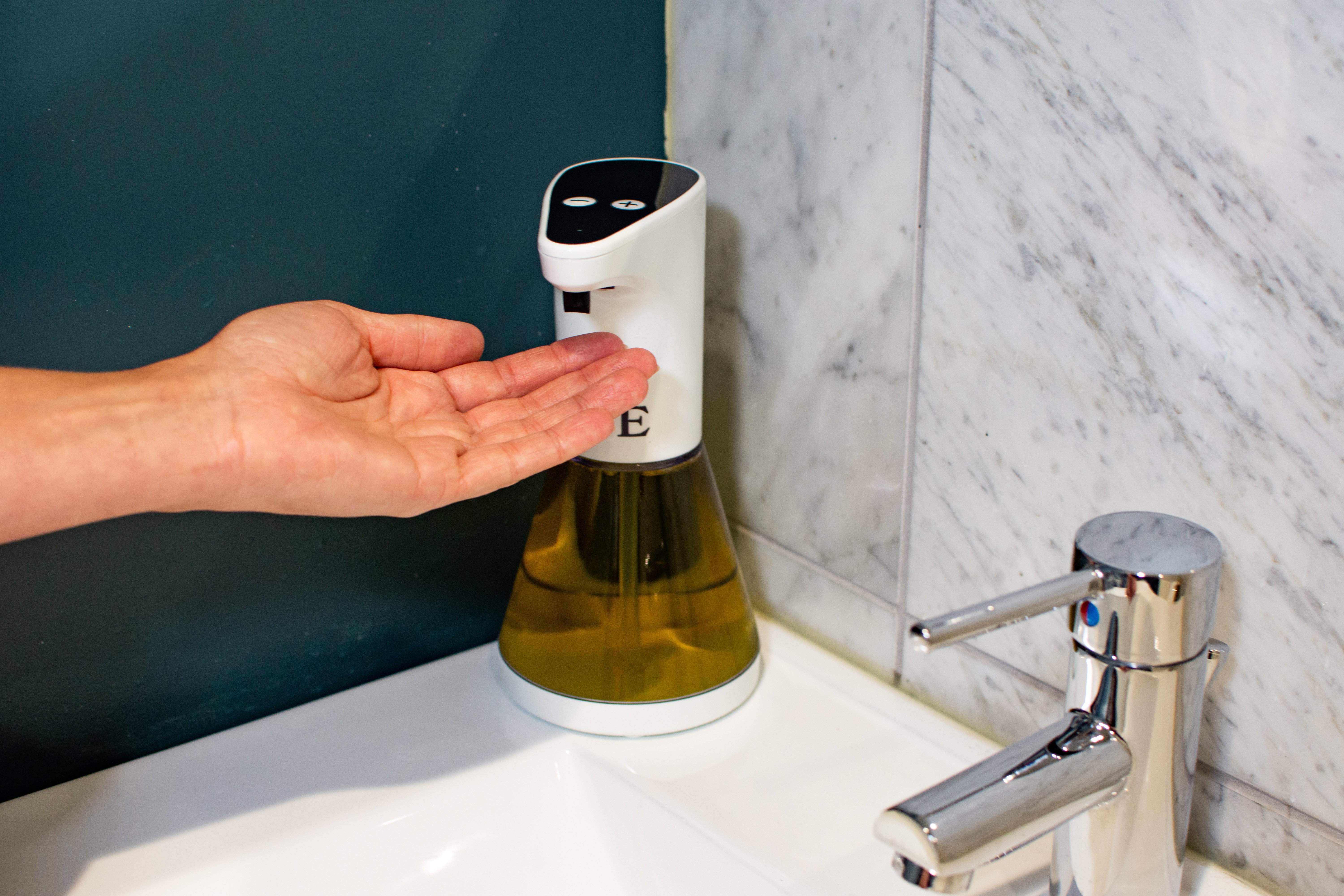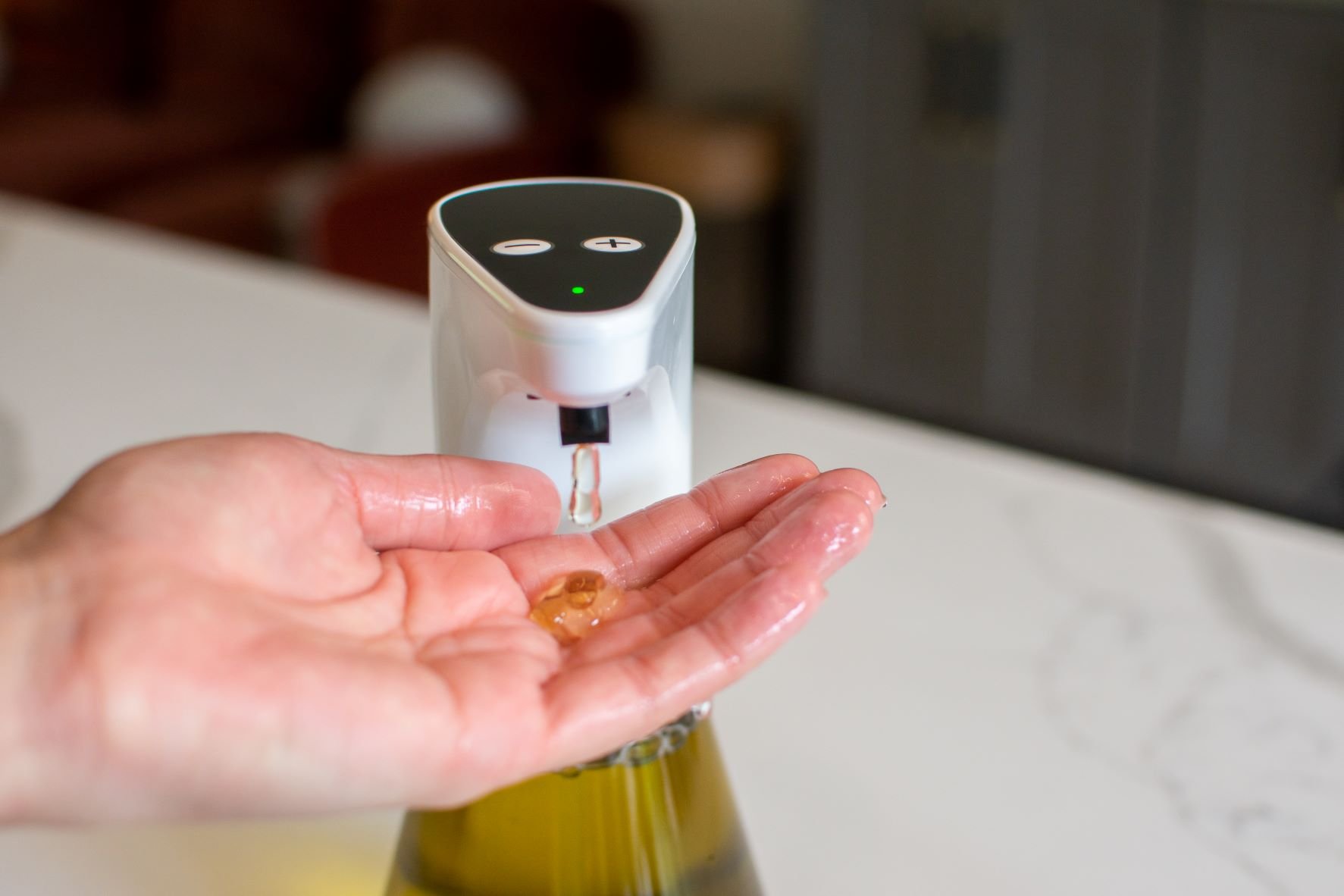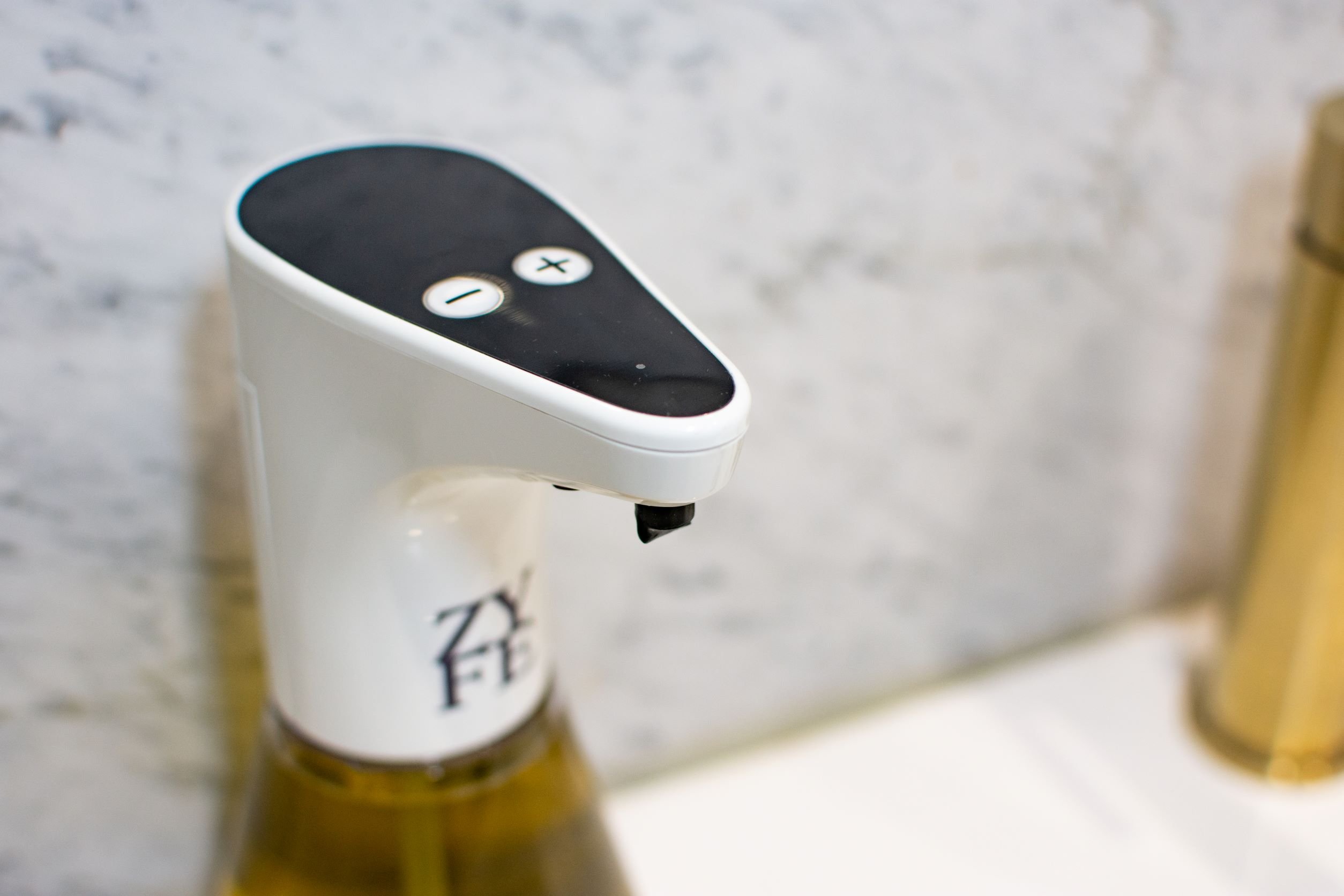 oasis soap dispenser
$19.99
The Oasis soap dispenser is the little luxury you didn't know you needed. This touchless, hands-free soap dispenser brings a sleek, modern feel to any sink or counter. It works wonderfully as a hand soap dispenser for your kitchen or bathroom, or it can even be used as a dish soap dispenser to make cleaning up that much more convenient.
The Oasis is one of the few countertop soap dispensers with volume control. You can control the amount of soap it dispenses by 5 levels, from 1-5 milliliters. This way, it will dispense the perfect amount of soap every time. This dispenser also features a clear tank, so it's easy to see how much soap you have left and determine when you need to order a refill.
Features
• Compact Size, Large Tank Capacity - This touchless soap dispenser measures 4"x6"x7.9" (WxDxH).
• Instant Soap Dispensing - This hand soap dispenser is equipped with an infrared motion sensor that automatically triggers the soap release function as soon as it detects your hand or sponge under the nozzle.
• Most Hygienic Hand Washing Method - This refillable soap dispenser is designed for touchless operation. Manual pumps can harbor germs and build up grime over time. Hands-free dispensation keeps your hands and countertop clean.
"Comes with wall mount and a usb3c cable for charging which lasts a long time. This is the best soap dispenser I've found so far and I've purchased other cheaper ones that are in trash now.."
Laz
United States
"It's the best product that I have bought for a soap dispenser. Should think about having different colors."
M.F
United States
"I love that this soap dispenser has large capacity. Also love the fact that you can recharge it , instead of using batteries. The dispenser is quieter than the other dispensers I had tried so far."
Feela Loo
United States
"I had to ditch the little clear "bowl" that comes with it. The unit would make a double or triple cycle every time I tried that drip bowl. It runs fine without it."
Bruce Eddy
United States
"Works great, also holes a large amount of liquid soap, it dispenses just the right amount of soap to clean your hands great product."
JB
United States